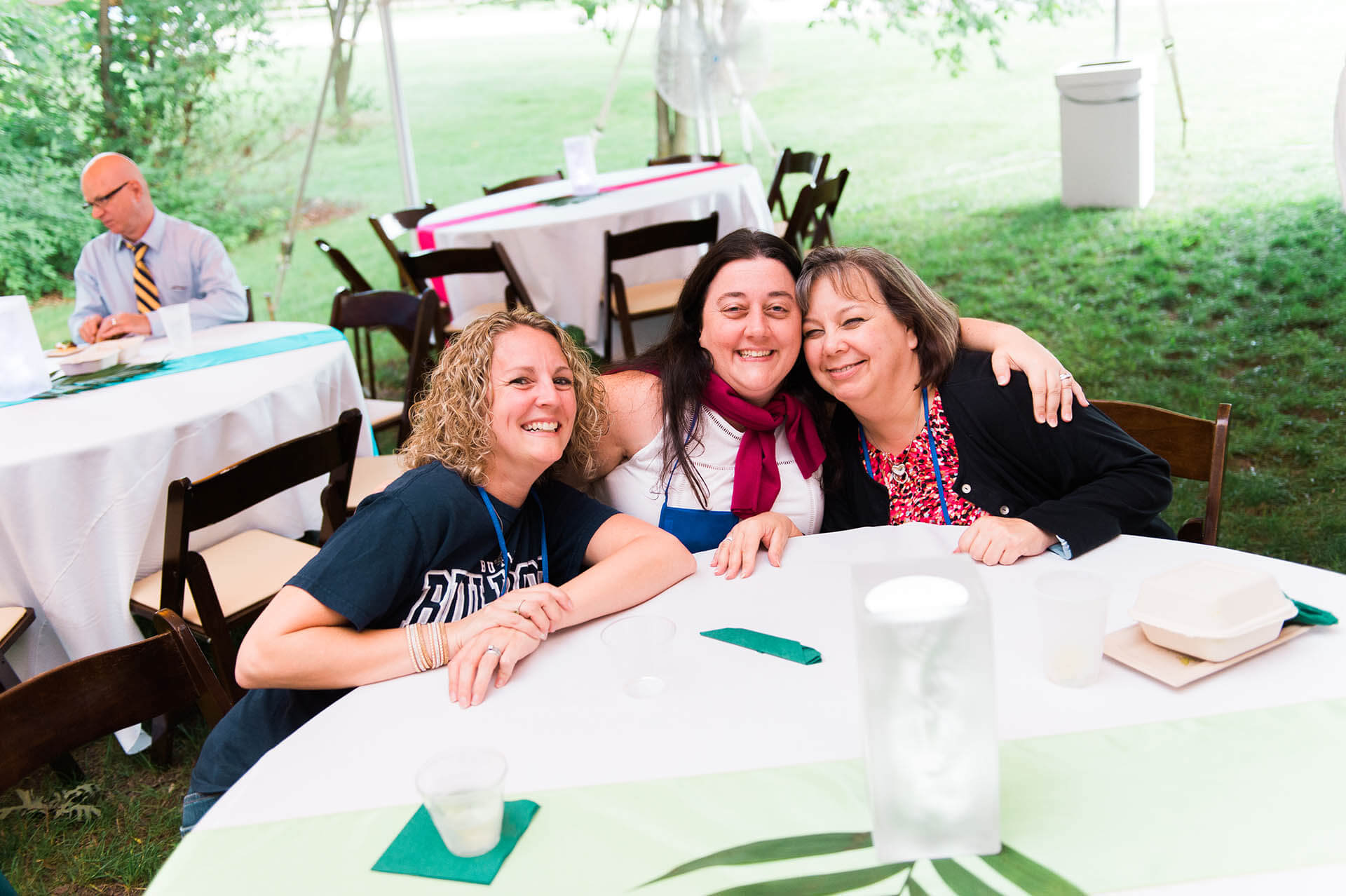 Welcome to Healthcare Hospitality Network
Providing a space for healthcare hospitality houses and those that support their work through products and services to connect, learn, share, and advocate for the healthcare hospitality imperative.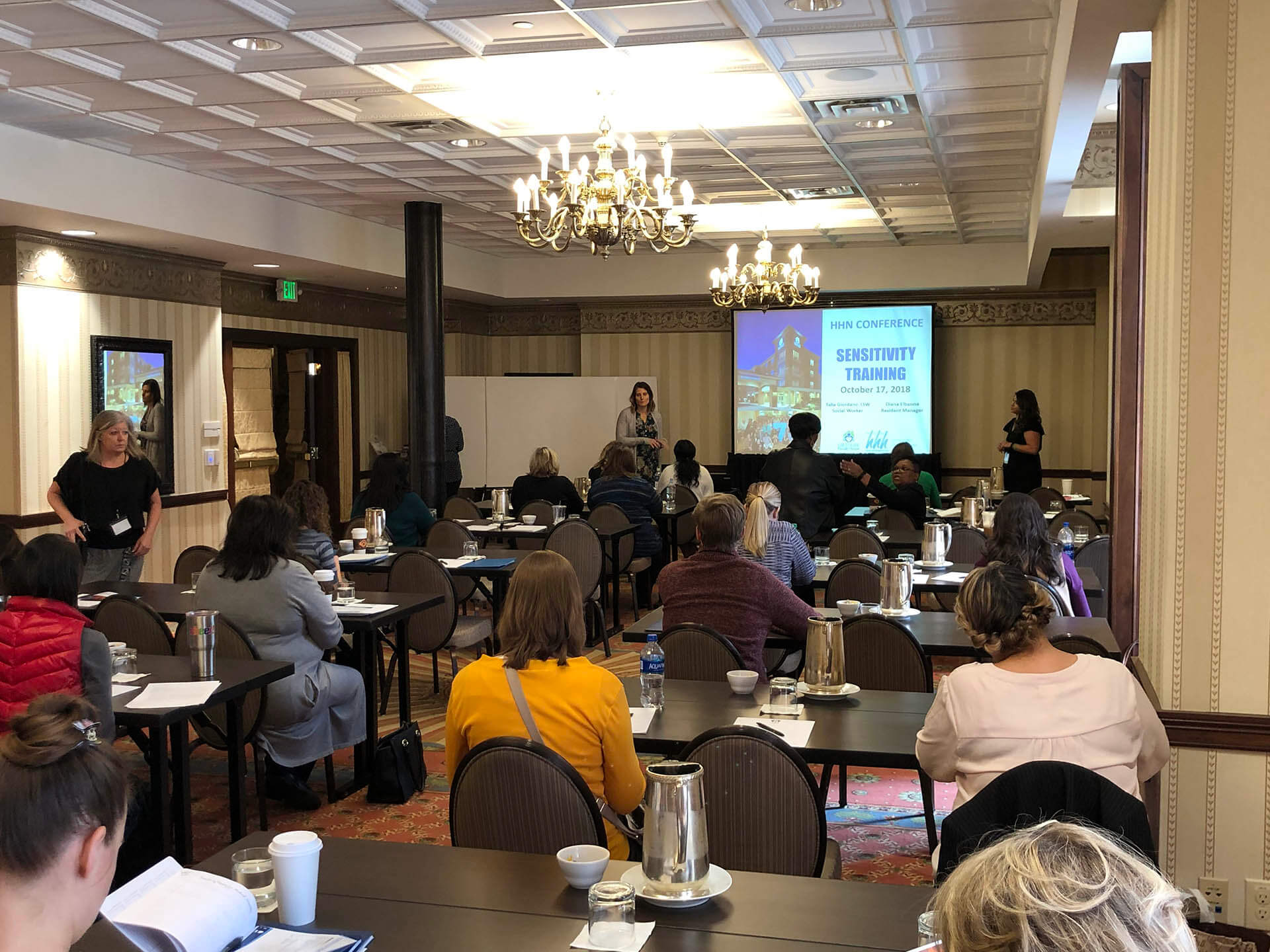 Opportunities for Professional Development
Our members have access to a Learning Management System with over 1,600 courses, monthly Ask the Expert webinars and Virtual Round Table Discussions, Annual Conferences, industry specific surveys and forums.

Looking for a Healthcare Hospitality House?
If you are a patient or caregiver traveling away from your community for medical care, check to see if there is an HHN member providing affordable lodging and support near your healthcare system provider.
Welcome to the Healthcare Hospitality Network
Our Mission:
To support healthcare hospitality homes through connection, education, and advocacy to be more effective in their service to patients and their caregivers.
Healthcare Hospitality Network is designed to provide the same sense of belonging and community to our HHN members that our HHN members offer to the patients and caregivers they serve in houses across the country.  We offer a  friendly and welcoming space to connect and share ideas and best practices with others in similar roles.
Join Us
Are you interested in helping to further the mission of our organization? Explore volunteer opportunities with the HHN Board of Directors and Committees to find the right fit for your interests and skills.
Volunteer Information
Healthcare hospitality houses depend on the products and services of many businesses to meet the needs of the patients and caregivers they accommodate every day.  These businesses and organizations have an opportunity to connect with these houses through our Supporting Partner program.
Become a Supporting Partner
Keeping Up With HHN
Coming Soon:
Change is a constant. 
This is particularly true in the healthcare and hospitality industries in response to the pandemic.
Through our Quarterly E-Newsletters and new HHN Blog, our goal is to keep members and supporters updated on what is happening throughout our association.