2022 Annual Conference – November 7-9, St. Louis
Inhale the Future ~ Exhale the Past
Join us at the Marriott St. Louis Grand for our Healthcare Hospitality Network 2022 Annual Conference, November 7th-9th. Come and connect with HHN members for face-to-face networking, sessions filled with valuable learning & discussions, and time spent with like-minded people to share best practices.
Take a moment to "Inhale the future and exhale the past" with our keynote speaker Becky Sansbury who will invite you to take a breath of fresh air and hope. Then dive into a variety of topics including fundraising, facility management, guest relations, non-profit management, emergency planning, recruitment and retention, and others.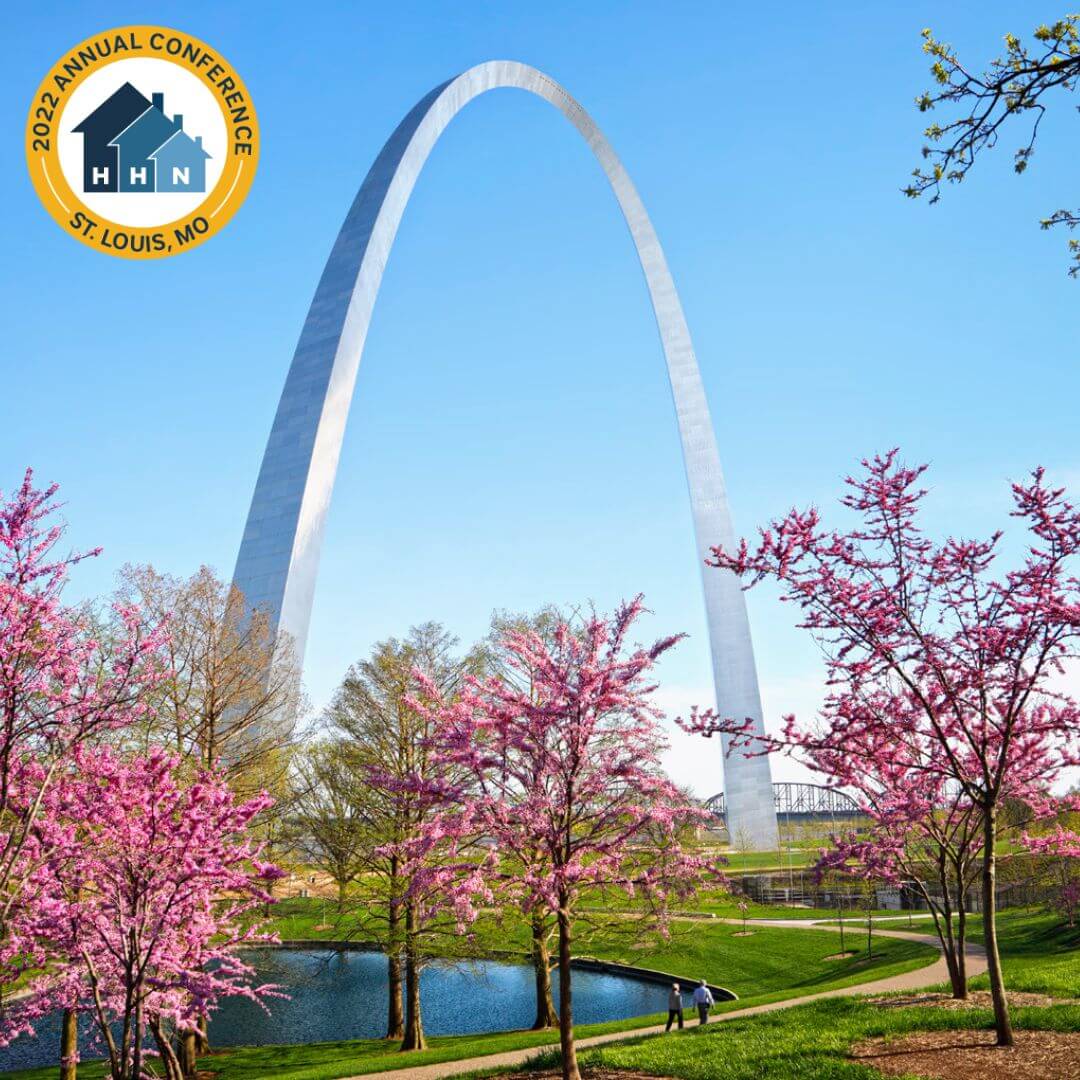 Schedule at a Glance
GENERAL SCHEDULE:
Monday, November 7th:  3-7pm Registration. 5:30 Welcome Reception.
Tuesday, November 8th:  8am Breakfast; 9-10am Keynote Speaker Presentation; 10:15-12:15pm Breakout Sessions; 12:15-1pm Lunch; 1-2pm Breakout Sessions; 2:15-3:15pm DEI presentation; 3:30-4:30 Member Round Table Session
Wednesday, November 9th: 8am Breakfast; 8:45-9:45am State of HHN; 10-12:15pm Breakout Sessions; 12:15-1pm Lunch; 1-2pm Advocacy & Awareness Presentation; 2:45-3:45pm Breakout Sessions; 4-5pm Member Round Table Session; 6pm Cocktail Reception.
*Note schedule is subject to change. *
Speaker information coming soon.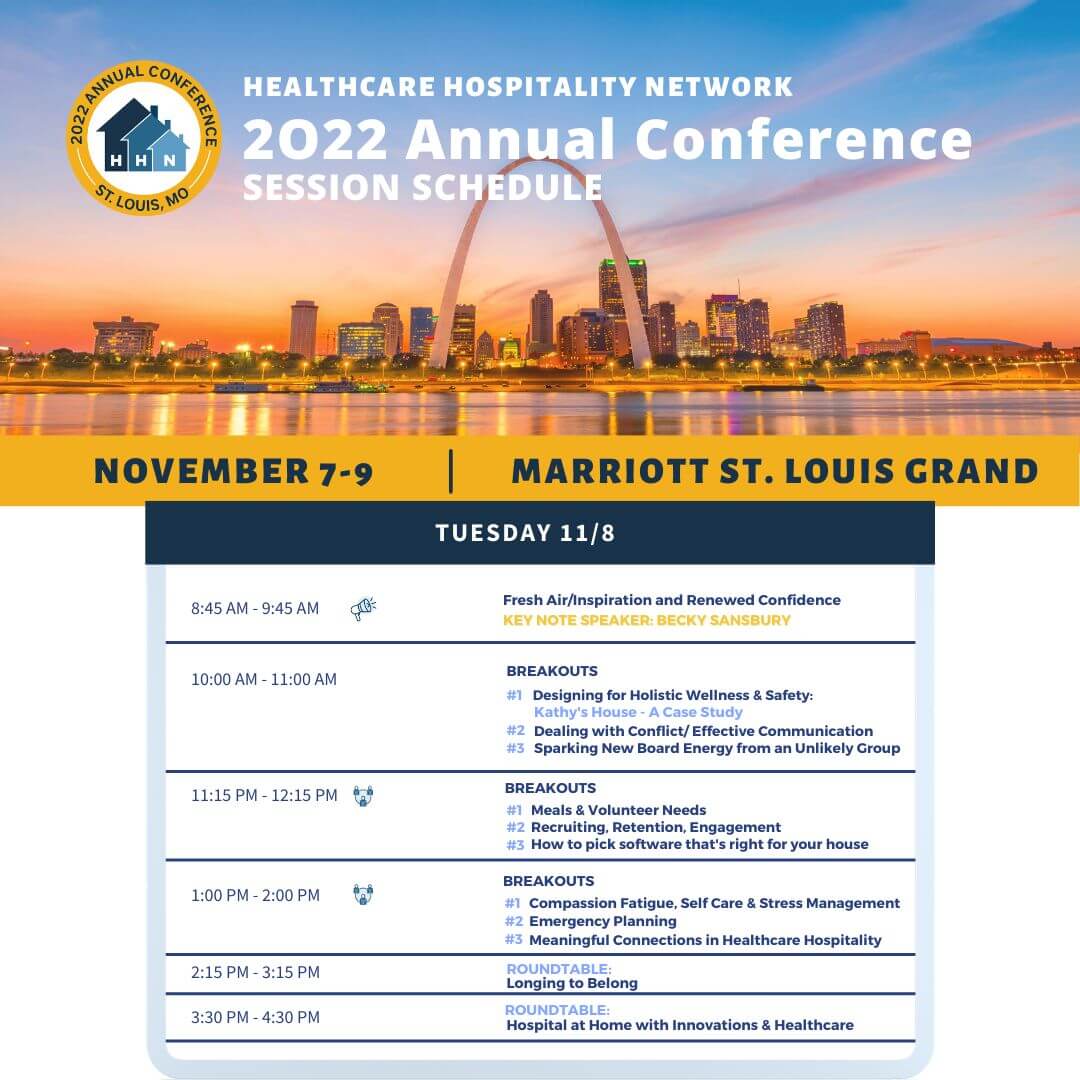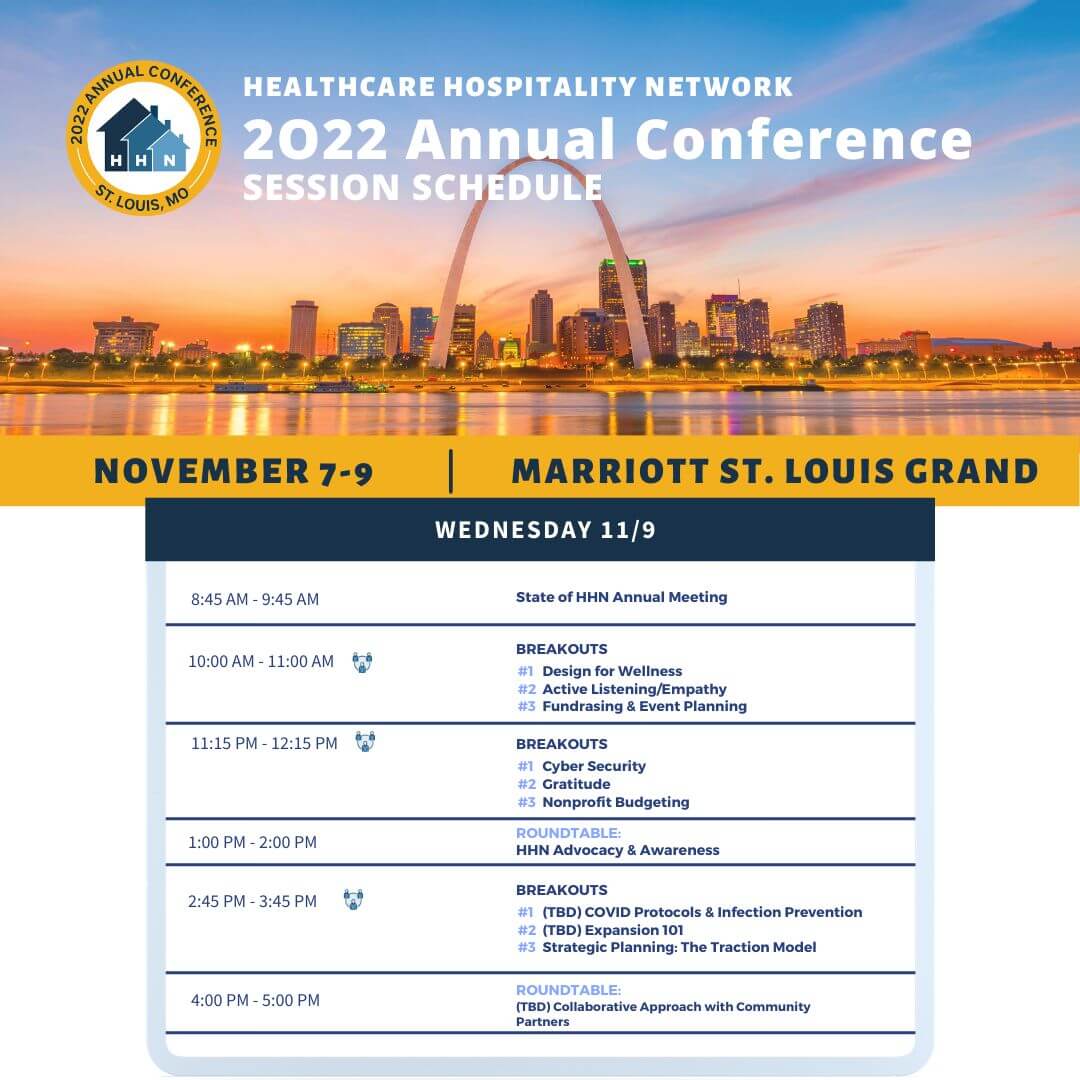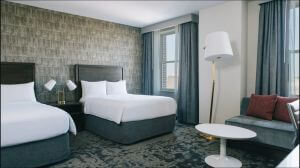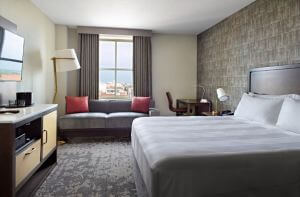 Check out the 2022 Conference Site: Marriott St. Louis Grand
Get our official conference app
For Blackberry or Windows Phone,
Click here
For feature details, visit
Whova